Big O's Pork & Dreams

At Bob Moore INFINITI, we ask a lot of our team. But that is because we are dedicated to providing the community of Oklahoma City with the best car buying experience, vehicle service, and parts department in the region. To maintain our full-service dealership's highest standard and reputation, we believe in taking the time to properly thank and show appreciation to our fantastic deal of automotive professionals. And one of our favorite ways to show our gratitude is with a mouthwatering meal from Big O's Pork & Dreams.
Authentic BBQ
When you want succulent BBQ that will melt in your mouth, Big O's has you covered. They offer sandwiches, meal platters, and smoked meat by the pound. Our crew loves the brisket and pulled pork for huge and hearty sandwiches. But they are also happy to get their hands on a rack of ribs with the perfect amount of bark and smoke ring covering the moist, fall-off the bone meat. And for a special treat, there is nothing like a pile of burnt ends to add the perfect blend of smoke and sweetness to your meal.

It's About More Than the Menu at Big O's
No one ever has a reason to complain when the meal comes from the team at Big O's. But there is another reason that this local business is a favorite of Bob Moore INFINITI. Oscar, the original Big O, has chosen to use his family legacy to nurture and guide the future of our great community. As a successful youth counselor, Oscar uses Big O's to create something larger than just a family business. He offers Oklahoma adolescents a path to achieving their dreams through hard work and a myriad of essential life lessons.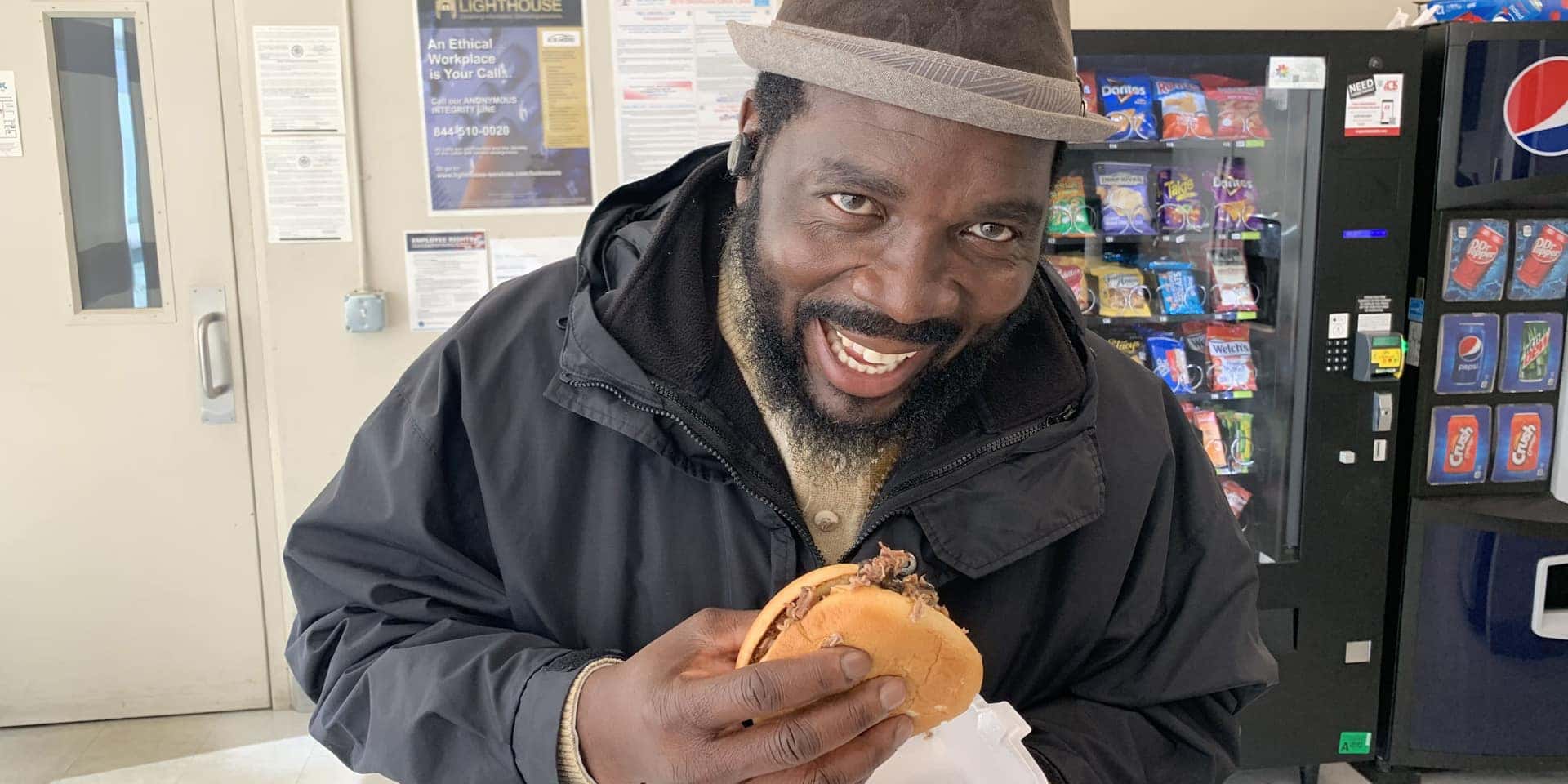 Only those who show great potential are offered a position as a DreamCAST Apprentice. Through the hard work and dedication of corporate sponsors and a team of professional volunteer mentors, Oscar and Big O's are paving the way for our community's future success. And we at Bob Moore INFINITI salute Big O's, the community volunteers, and the dedicated young men and women who are working to be their best and make Oklahoma City even better in the future.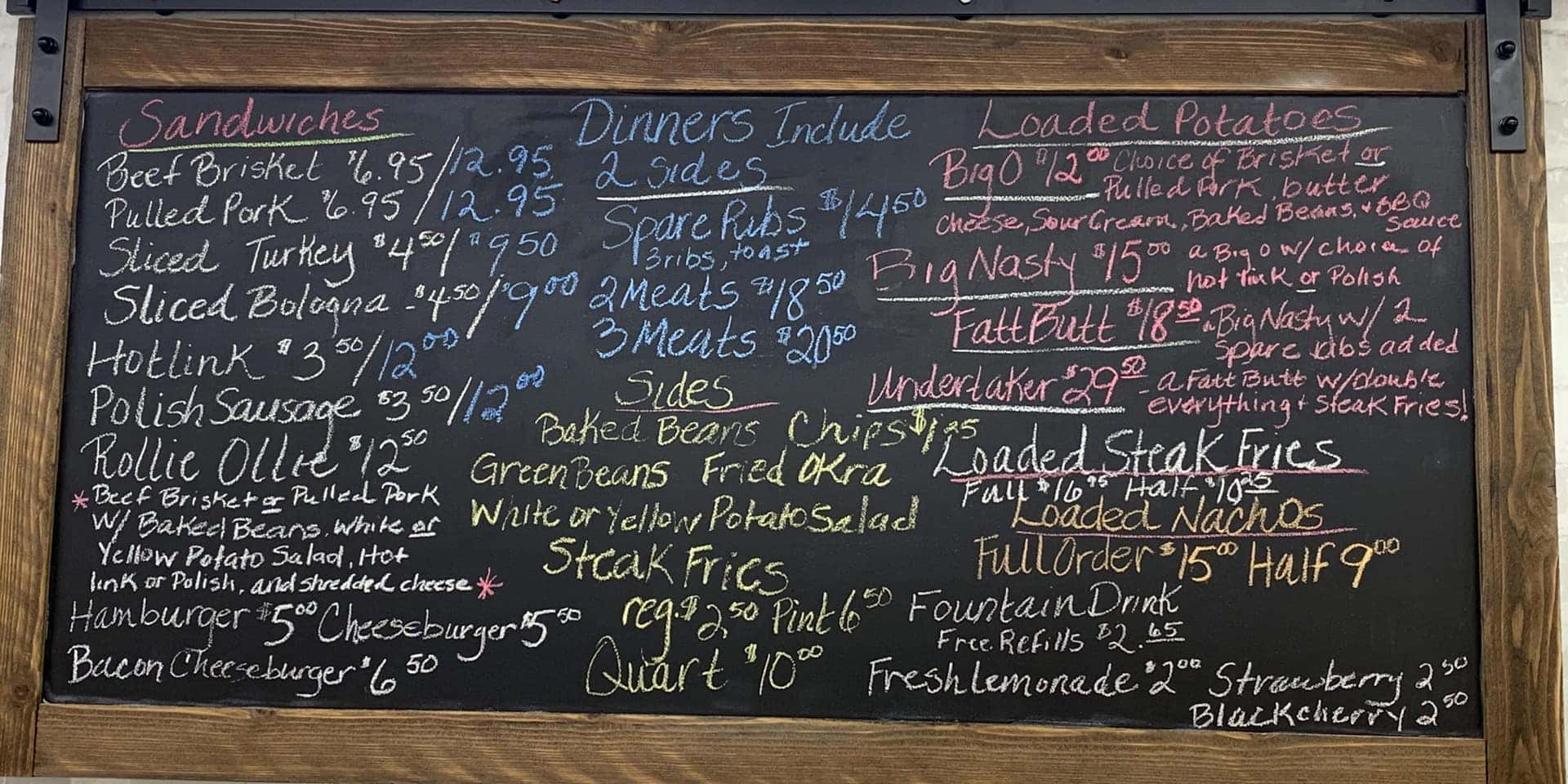 When You Want the Best
Bob Moore INFINITI is the place to visit when you want the best vehicle for your hard-earned money. Our highly trained staff will help you select the best new or previously owned vehicle to meet your needs. And that is just the beginning. You can count on the same top-quality customer service and experience when you visit our complete service and parts center, located at 13000 N Kelley Avenue in OKC.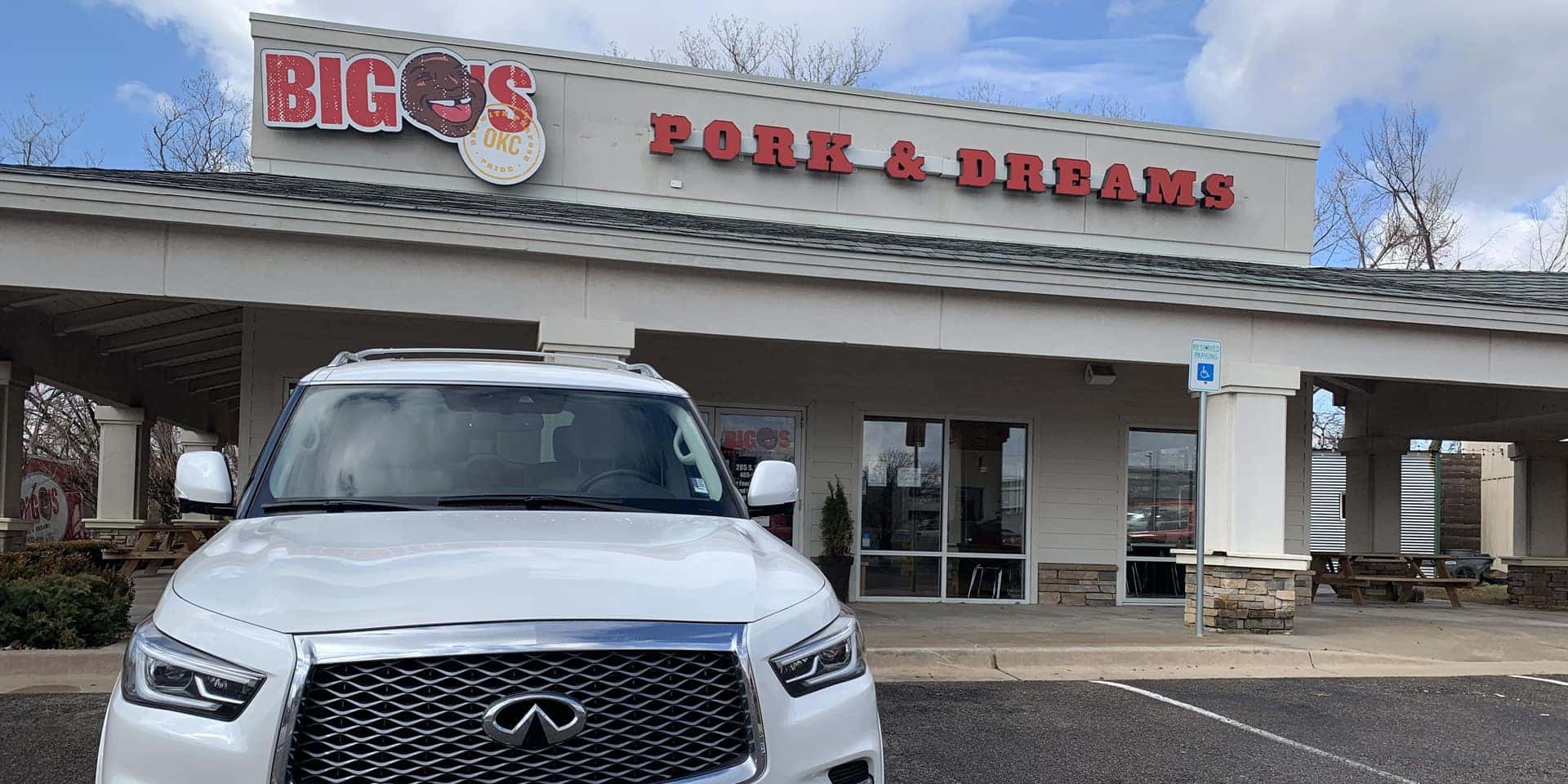 And when you are driving home in your fabulous new QX80, Q60, or QX50, stop by Big O's Pork & Dreams.  You will enjoy an unforgettable BBQ experience. And have an opportunity to meet the leaders of the future, the team of DreamCAST Apprentices serving you at Big O's Pork & Dreams.