Buy Your Next INFINITI 100% Online

Bob Moore INFINITI is committed to creating an experience designed to suit the needs of today's car buyers. For some shoppers, that means having the option to buy a vehicle online. With Bob Moore INFINITI you enjoy the convenience and flexibility of buying online along with the benefits of buying from a traditional dealership.
This combination offers advantages other online vehicle retailers simply can't match.
Advantages of Buying an INFINITI Online
New Vehicles
Only a manufacturer-certified dealer like Bob Moore INFINITI can sell new vehicles online.
Used Cars
Every used vehicle is rigorously inspected locally by Bob Moore INFINITI professionals.
Certified Pre-Owned
The industry gold standard for used vehicles. Available only through a dealer like Bob Moore INFINITI
Lease a Vehicle
Take advantage of current, new vehicle lease offers.
Comprehensive Buying Options
Just like buying in person, our online buying process gives you a wide range of available protection, coverage and finance options to choose from so you can structure your transaction to suit your needs
Online & On-The-Lot Pricing Are The Same
We strive for complete transparency with our assurance you always get the very best price whether you're online or on the lot.
Every Vehicle is Backed By Bob Moore INFINITI
With decades of serving our communities we understand the importance of being there to serve our customers should any issue arise.
Buy Online In 4 Simple Steps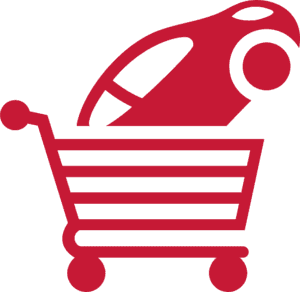 Choose your vehicle along with the options and packages you prefer.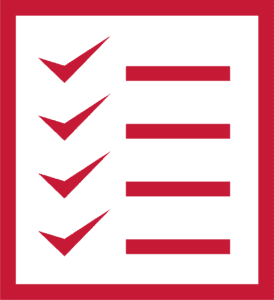 Have a vehicle to trade? Provide a few details and we'll make a trade offer in minutes.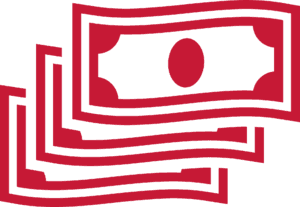 Choose your finance and credit options. Include your down payment and structure your monthly payment to best suit your needs.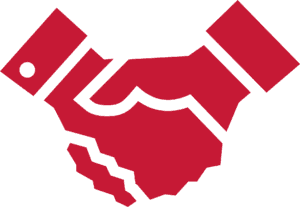 Complete your purchase and schedule a time to pick up or have the vehicle delivered to you.
Bob Moore Infiniti's online process is straightforward, intuitive and easy to use. You can pause and resume your transaction at any time and if you have questions, we're standing by to help. All transactions are encrypted and 100% secure.
Look for the

 button on any vehicle detail page and here at bobmooreinfiniti.com. Simply click the button to get started. You will be guided through each step.