Gaberinos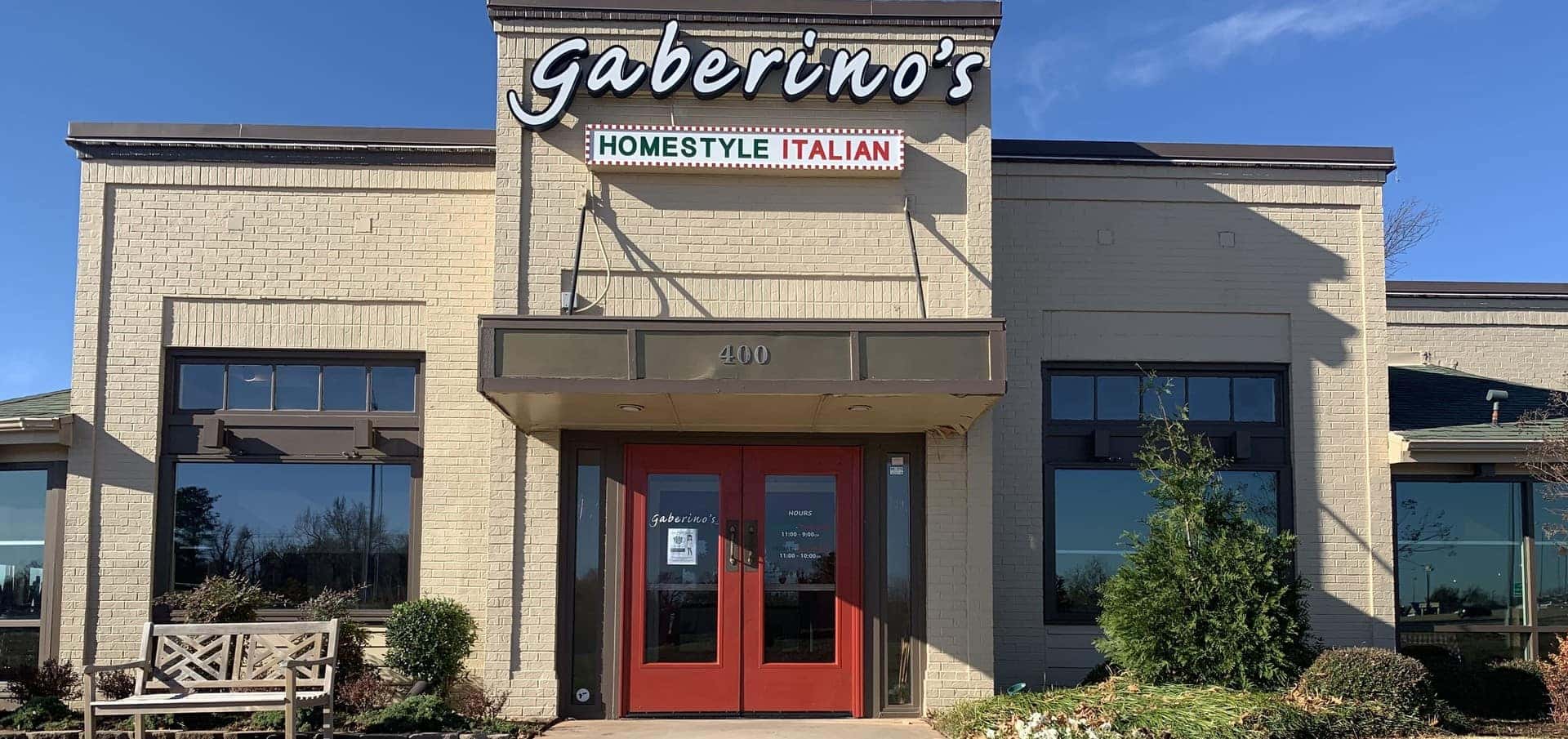 At Bob Moore INFINITI, our family has been serving Oklahoma City, Norman, and Edmond communities for decades. We are here to assist with all car buying and service needs; from the purchase or lease of a brand new INFINITI Q60 or QX80 to service for any make and model vehicle. Our business is thriving due to our friends and neighbors, thank you. When it is time to treat the Bob Moore INFINITI family to something special, we turn to another exceptional family in our community, the Gaberino's. Nothing brings our team together like a feast of their homestyle Italian cuisine.
When thanking our dedicated
sales
,
service
, and
finance
teams, the boss and I head over to
G
aberino's
at 400 Ed Noble Parkway in Norman to pick up some of the best Italian food in the state. Using long guarded secret, family, and traditional recipes they create from scratch each dish with perfection. And our team always enjoys every morsel!

Some of our favorites include the traditional pasta and marinara with meatballs, the chicken parmesan, and the shrimp scampi. What makes all of these selections so incredible is the homemade pasta. There is no comparison. You can taste the effort and attention to detail in every bite. Their pasta is a labor of love that the entire community enjoys regularly.

Today we were treating the Bob Moore INFINITI team to a thank you meal for all their hard work. The last year has brought many challenges to our family, just like every family in our community. And we wanted our team to know that we appreciate all that they do to help our community members. Today's meal was all about saying thank you with massive trays of lasagna, cheesy garlic bread, and more fabulous pasta.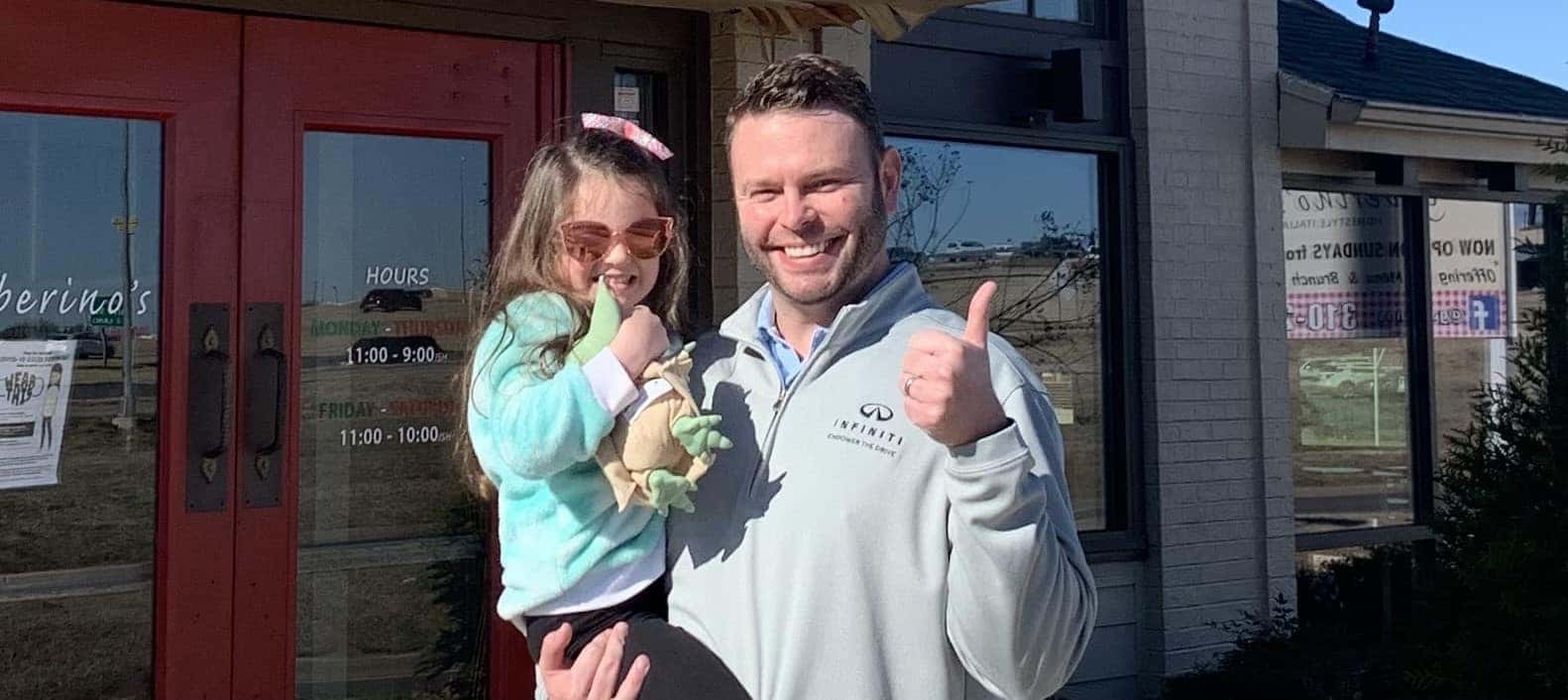 All we had to do was call in our order from the catering menu, 405-310-2229. We then headed over in a gorgeous QX80 to pick it up. Our only wish was that we had a few other stops to make so that we could have enjoyed more than just the short 30-minute drive to Gaberino's, but we still enjoyed our family bonding time listening to music on the Bose speakers. And thanks to the drivers-assist technology and NHTSA four-star safety rating, I knew we were safe as can be.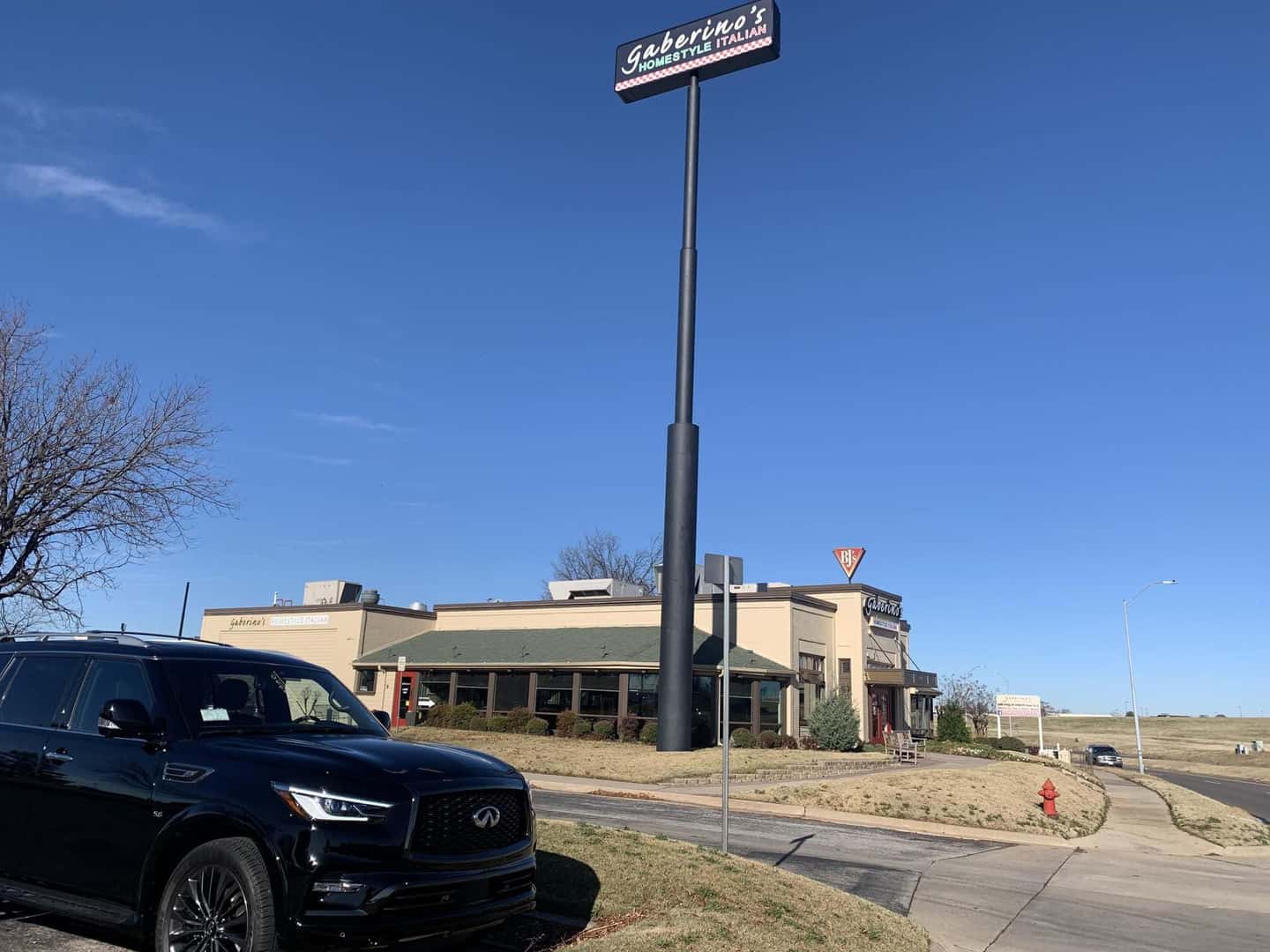 When we arrived at Gaberino's, it just took a few minutes to get our order loaded in the massive cargo space of the QX80, and then we headed back to the Bob Moore INFINITI dealership at 13000 N Kelley Avenue in Oklahoma City to feed our crew. When you are looking for a special treat for your family or a group of friends, there is no better choice than Gaberino's for authentic Italian. In our opinion, it's the perfect place to visit to celebrate the purchase of your new car from Bob Moore INFINITI.