Nashbird – Hot Dang Chicken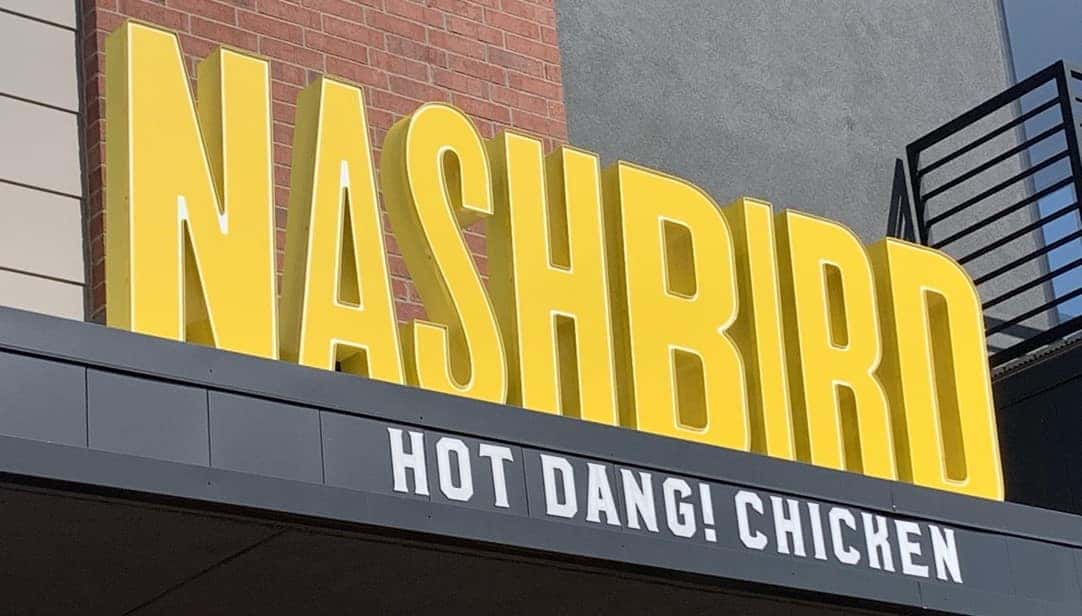 For decades, Bob Moore INFINITI has been a proud member of the Oklahoma City community. We provide a trustworthy resource for new INFINITI vehicles, quality pre-owned vehicles, and the most respected complete service and parts department in the region. But our commitment to the community does not stop at the edge of our massive full-service dealership. We strive to contribute in many other ways, as we hope all good citizens will. And one of our favorite ways to support the community is by faithfully frequenting our favorite local businesses like Nashbird Chicken.
When it is time for an event for our staff or loyal customers, the catering menu is all we need to know that the food will be a hit with everyone. Hot Dang! Chicken is a delicacy that everyone loves. Hot! Chicken Sandwiches, Housemade Chicken Biscuits, Hot Chicken Buckets, Mac N' Cheese Poppers, and Fried Pickles are just some of our staff's menu favorites.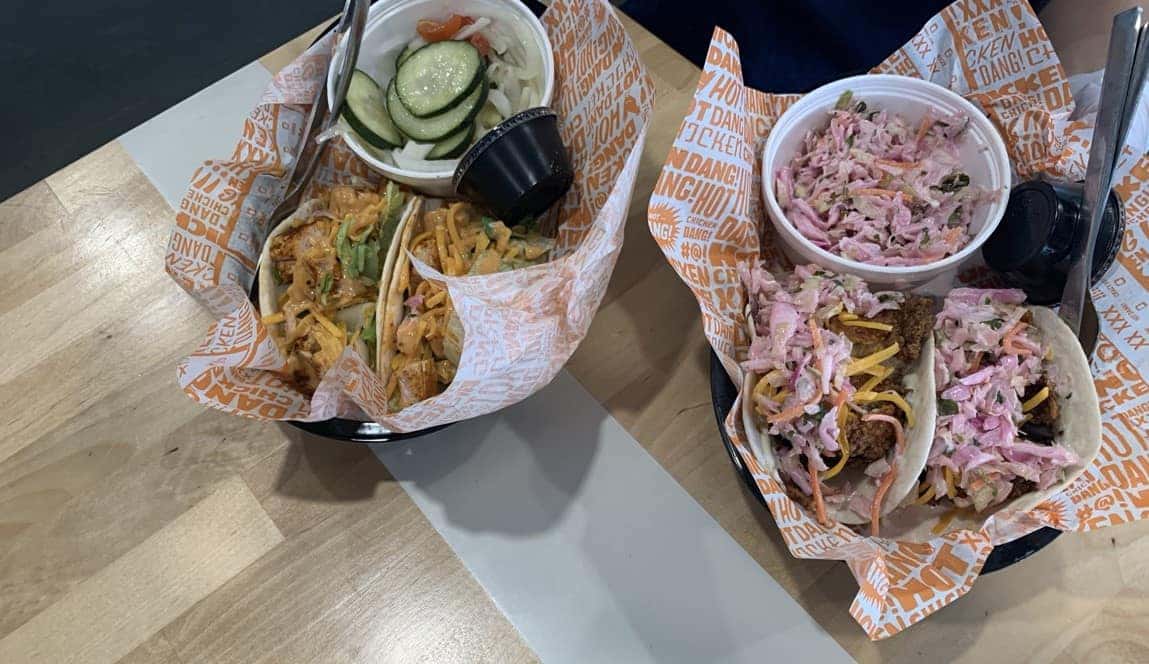 And when we place our order, we know that founders Marc and Jenny Dunham will make sure that everything is perfect before we arrive to pick up our order. And if you happen to be located within 5 miles of the downtown location at 1 NW 9th Street in OKC, Nashbird Chicken will deliver your catering order for just a small fee.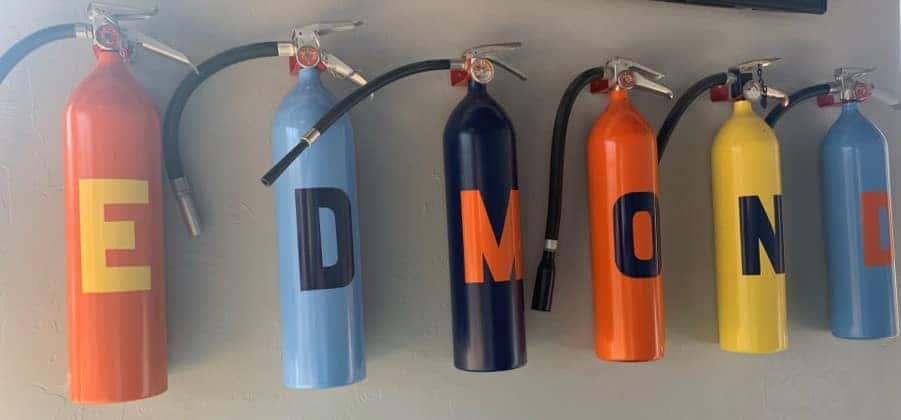 At Bob Moore INFINITI, we know that everyone is under some added stress due to the current health concerns. But we also know that life is still as busy as ever. So, when you want a great meal to bring the family together, or you just need a fast bite for lunch, Nashbird Chicken is the perfect choice. Not only will you enjoy some amazing Hot Dang! Chicken, but you will be supporting a local business that is working tirelessly to keep our community and our neighbors thriving.
When you are shopping for a new INFINITI or a quality pre-owned vehicle, stop in and see the Bob Moore INFINITI staff at 13000 N Kelley Avenue in OKC. And be sure to leave some extra time in your day to head just 15 minutes south on US-77 to stop in and enjoy some Nashbird Chicken. It's a great way to give back to the community while enjoying the best Hot Dang! Chicken in Oklahoma City.